🚀 Hold onto your avatars, Citixens, because this update is an absolute game-changer! Forget what you knew about big updates; this one takes the cake, and we're thrilled to drop it into your virtual hands.
🤖 AI NPCs: Prepare to be starstruck in the apartment lobby and arcade bar! Familiar faces are making a grand entrance alongside some charismatic newcomers. Catch them while they're stationary because these personalities will soon be on the move.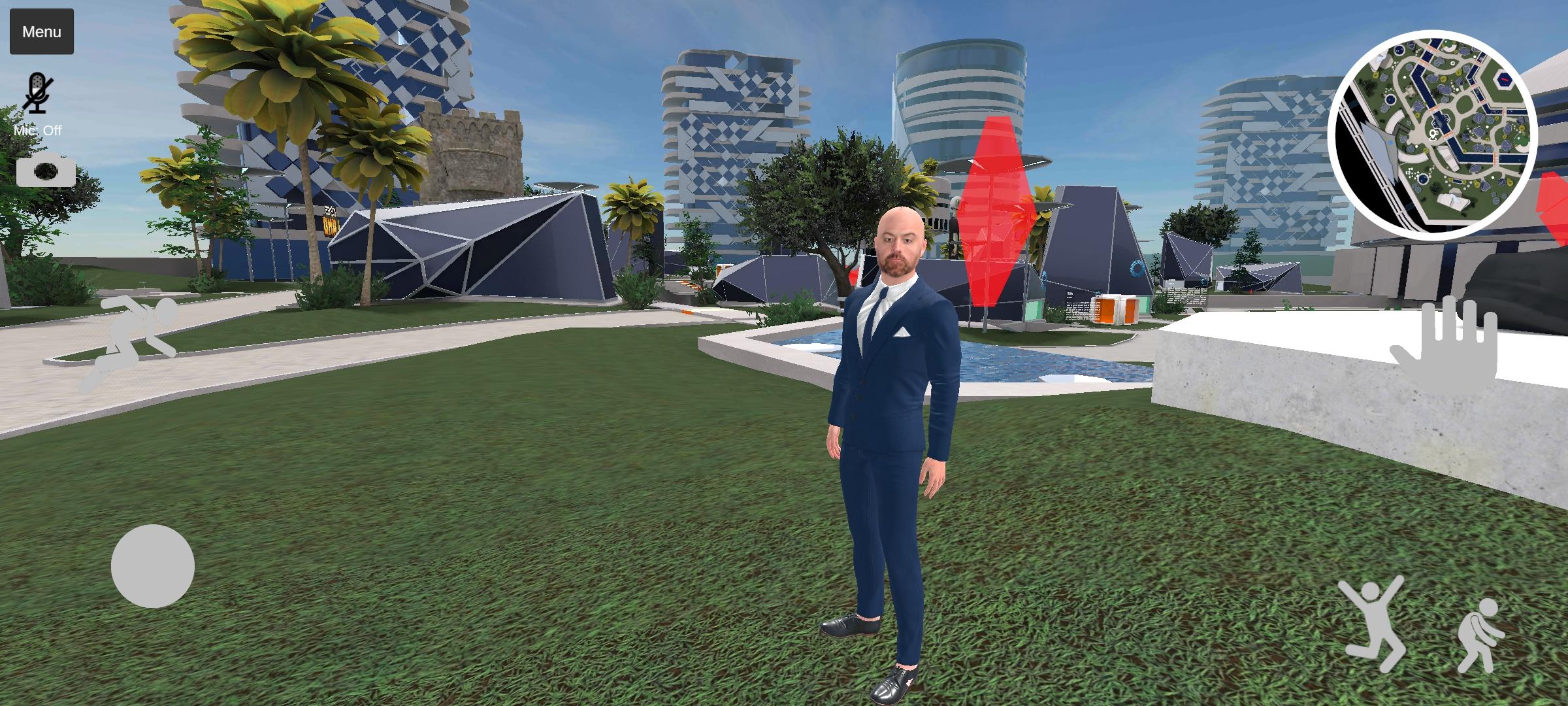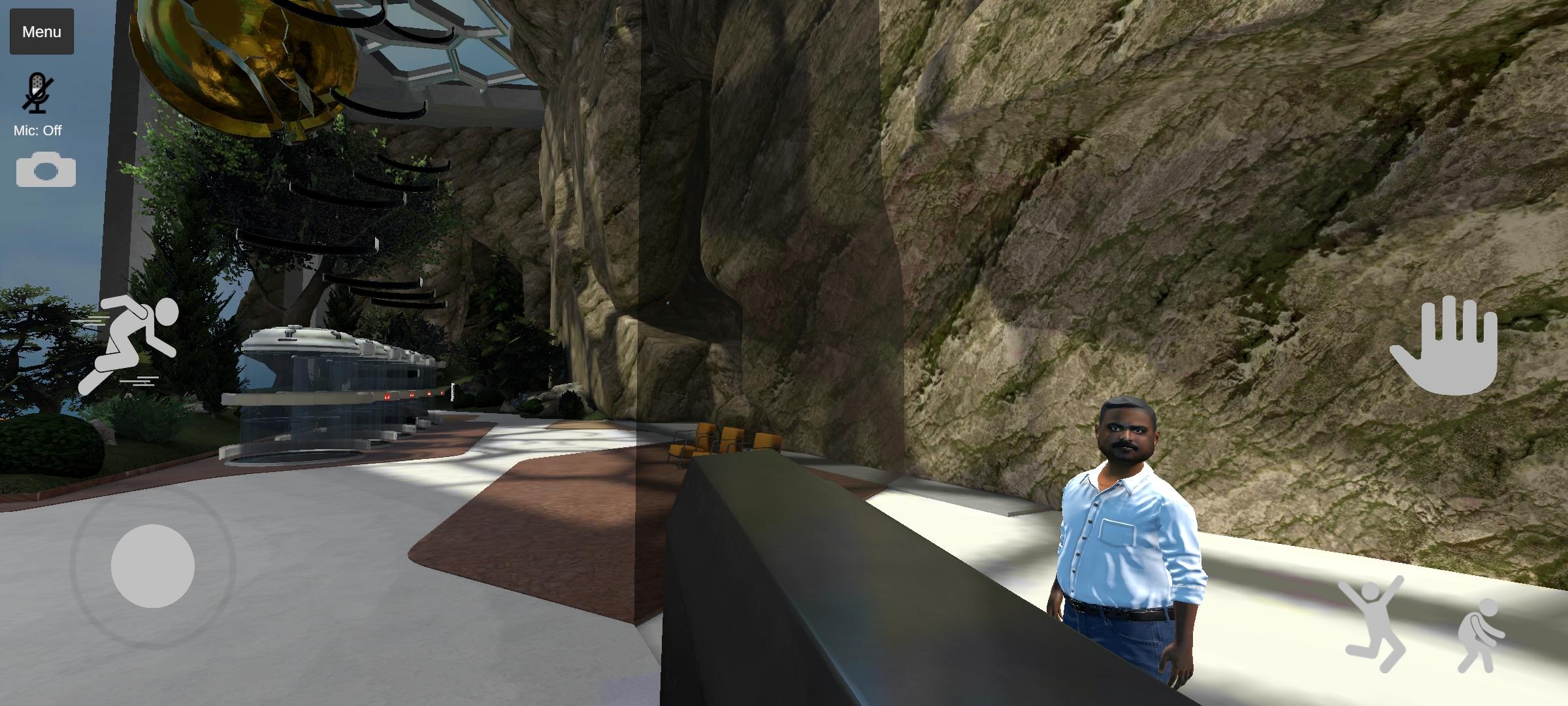 🎧 New DJ Event: It's a double whammy! We've supercharged the DJ event with major upgrades and introduced a brand-new template loaded with even more enhancements. Bars, a skybox, and performance improvements will elevate your party experience to new heights.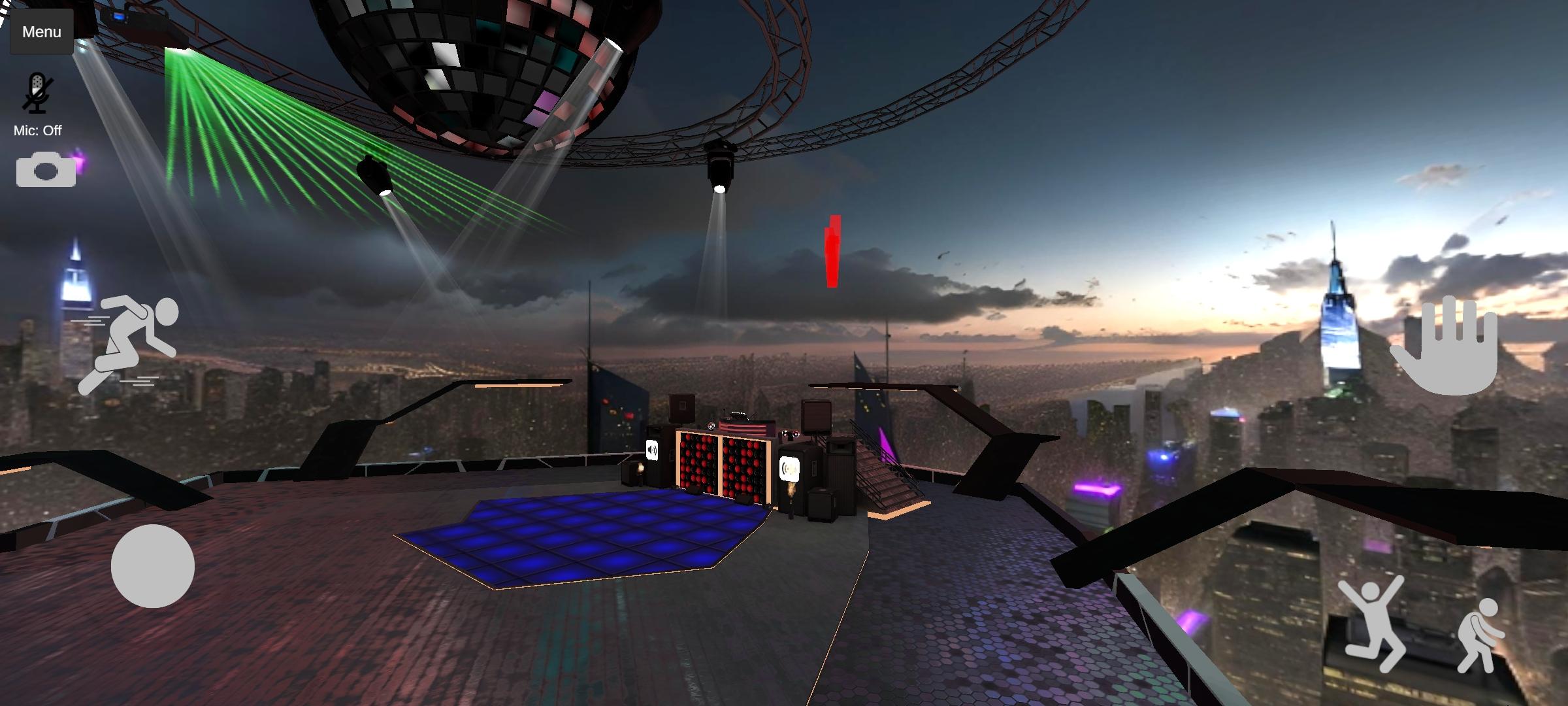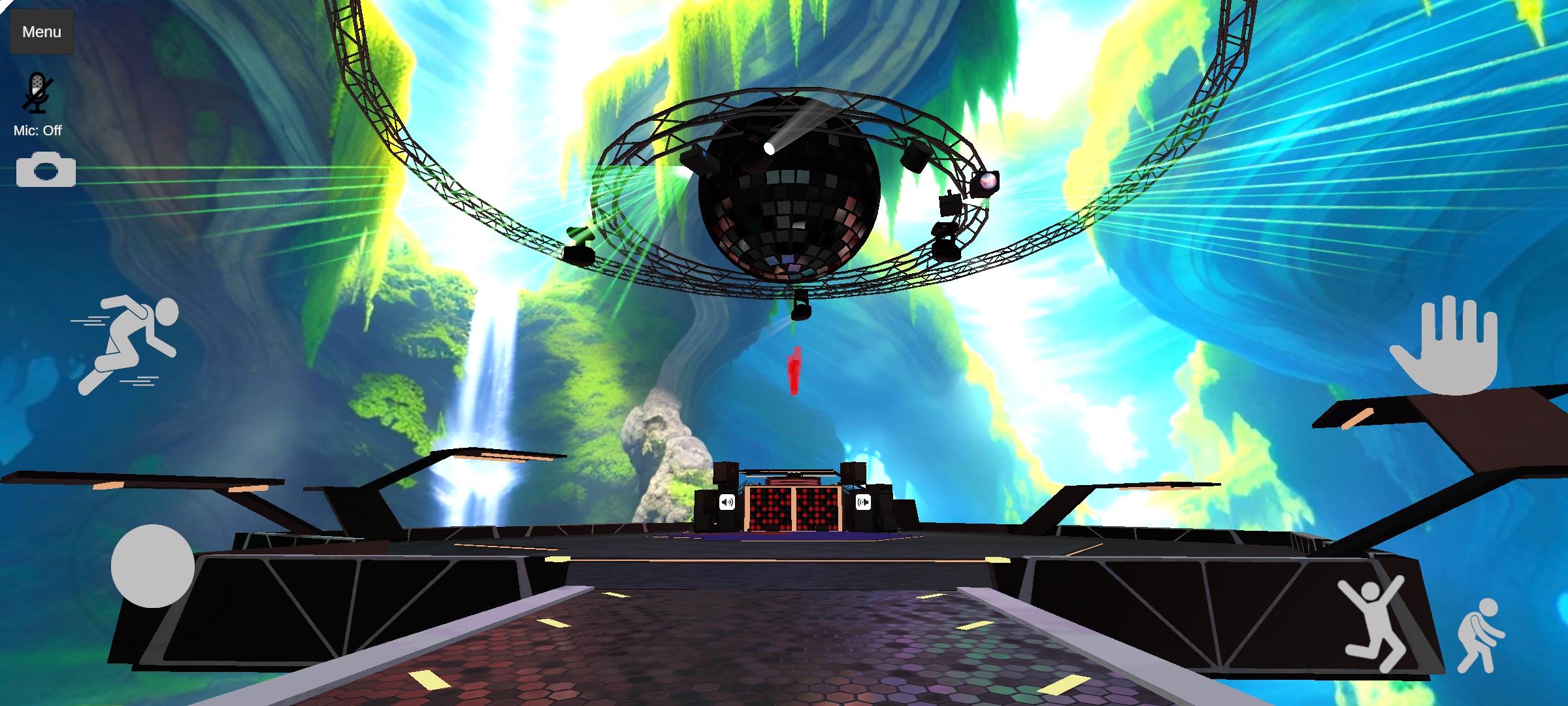 🏢 New Apartment Lobby: Behold the visually stunning transformation of the apartment lobby. It speaks for itself – a colossal upgrade that will change the way you enter your apartment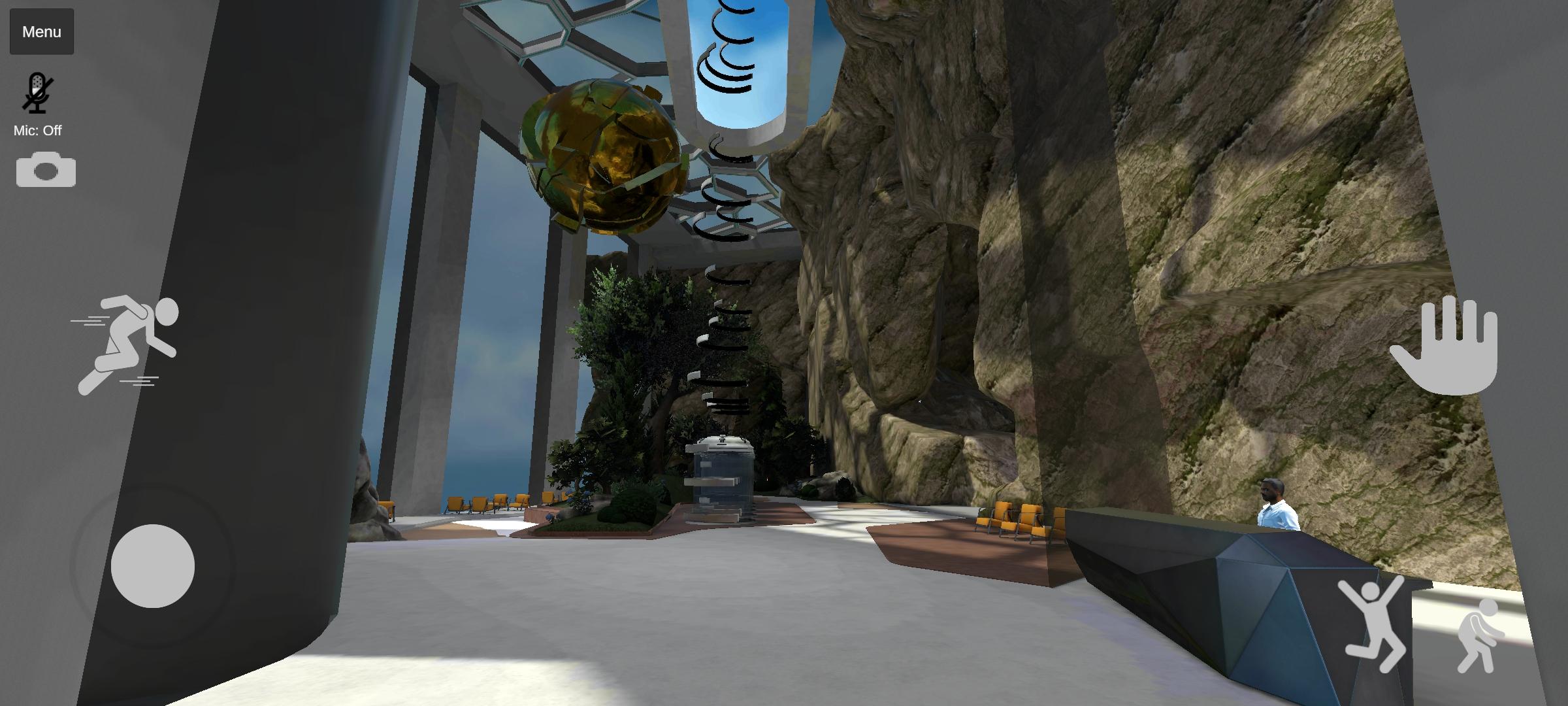 🌟 Quarter Upgrades: Explore the revamped quarters with each one boasting significant visual improvements. Q5 introduces terrain, enhanced water visuals, and rooftop bars. Arkatmoto is now the paradise it was meant to be, and Callinova is adorned with beautiful gardens.
🎁 Treasure Chests: Discover hidden treasure chests to unlock rewards, new reward types coming soon so keep checking. They're on the move, so make it a daily ritual to build up your virtual fortune.
💼 Terminal Menu: A logout button and a new menu tab featuring VALT portal and browser options have been seamlessly integrated. Navigate effortlessly and make the most of your virtual experience.
🌆 New District Templates: Standard district templates are getting a facelift! With added skyboxes and global music options, customize your background soundtrack via the VALT Portal and skyline to suit your aesthetic.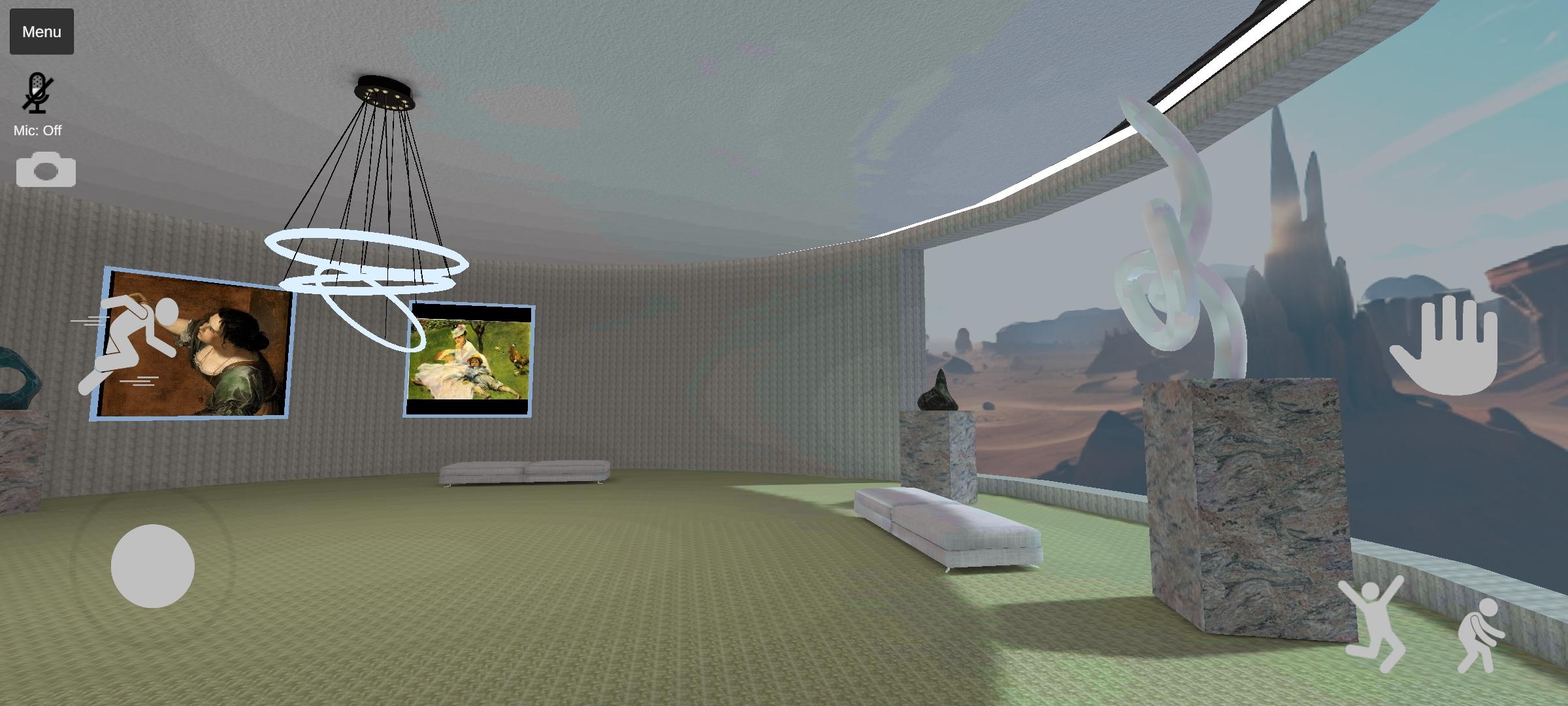 🐻 DefiBears/Second City: Venture into a new district under the experiences tab. This sneak peek is just the beginning, with monumental developments on the horizon. Brace yourselves for the extraordinary in DefiBears/Second City.
🔇 Mute Other Players: Silence the noise! Mute players with a mic icon above their avatars to maintain the perfect atmosphere for your events.
🏠 Apartment Tweaks: Subtle but significant – we've upgraded your pads! Expect ongoing enhancements to your virtual homes, providing endless ways to wow your guests.
Get ready to dive into the future of virtual living – this is not an update; it's an experience!