Before you start designing your Districts you must first create a Unity project. Follow the following steps below.
On the projects tab, click New Project in the upper right corner of the screen.



Check your Unity version and choose 2021.3.2f1.



Now make sure to use the 3D template found in "All Templates". Then name your project, and put the project folder in your desired location.


Once done press "Create project".

The project creation may take a while depending on your computer. After it loads the Unity Editor will now be open.
If you are new to Unity, you can check out the unity guide here. https://docs.unity3d.com/560/Documentation/Manual/UnityOverview.html
Opening Unity
After creating the project, Unity will open in a default blank Scene called New Scene. This is located inside the system-generated Scenes folder. You can just ignore this or even delete this folder.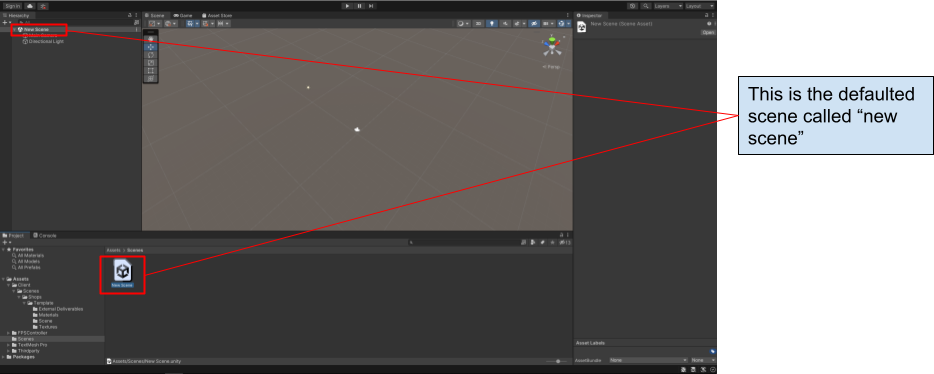 A window will prompt you to install the latest versions of Unity. You must ignore this update so click "Skip new version" or close this window.